For Canadian shipments please go to vrsupplies.ca
VR Supplies was created by Vacation Rental Property Owners for Vacation Rental Property Owners
One shipment, one source, all from one warehouse

No excess packaging

No account set up, just start shopping

Commercial grade, high-end hospitality & restaurant products


Purposely built online store - Just for Vacation Rental Property Owners and Managers

Small pack sizes - packaged specifically for your VR

Competitive wholesale pricing 

Focussed and specialized



Products have been "

Vacation Rental Tested

" 


Why We Got Started
Once Tim and I (Lynne Arbuthnot) opened our own home to guests (
Our VR
) , it didn't take long before learning to appreciate why hotels use white sheets and towels.  
First of all, travellers expect a clean fresh look. Secondly, they're easy to manage and maintain.
Next, we discovered that buying commercial hotel sheets and towels or hospitality amenities was easier said than done. Partly because you must often buy in bulk, but mostly because there is so much to choose from, from so many different suppliers.
"I found it to be a tremendous amount of information to wade through."
As well, product, particularly linens, can vary greatly in quality from one supplier to the next. Moreover, and understandably so, many of these companies are geared to commercial buyers, often making it difficult to accommodate the needs of the typical homeowner. Hence, w
e started
VR Supplies
We've not only sourced and researched the best buys; all products are tested in our own vacation rental. We continually
 search for; better quality, the best price, and a better look; ultimately a better outcome for us and our guests.
"We work hard to keep the process as basic and as simple as possible, allowing you to focus on your guests."
Our online store has been carefully designed to present a basic inventory of "
what we recommend"
. 
So if you have decided to rent a room from time to time, or have a unit or home available as a seasonal vacation rental, then again you may just want a highly functional guest room. We can assure you, there are no better options than using vrsuppliesonline.com as your "go to" supplier.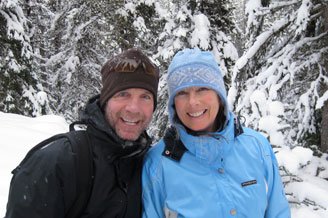 "Our goal is to make it easy for you to provision your vacation rental with exactly what you need, when you need it. Let us take the guesswork away."